Executive Mentoring Program
Our mentoring program – online via Skype or in intensive form over several days at the Baltic Sea – is ideally suited to support you as a manager in your development. Take advantage of our decades of experience to find your own path and develop into a courageous, creative and responsible leader.
How does the mentoring program benefit you as a leader?
You will develop into an inspiring leader
You will find your deep self-conception of leadership
You will find your own way of leadership with pleasure
You learn to lead authentically and convincingly
The focus of our mentoring work is always on our own destiny and transformation work. Depending on your interests, however, the following topics, for example, can also be part of your individual program:
Stress Management
Conflict Management
Dialogue procedure
Teamwork
Decision-making processes
Management efficiency
Relationship Management
Change Management
…
I look forward to getting to know you personally.
Wolfgang Bischoff
Executive Mentoring Program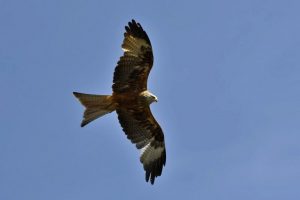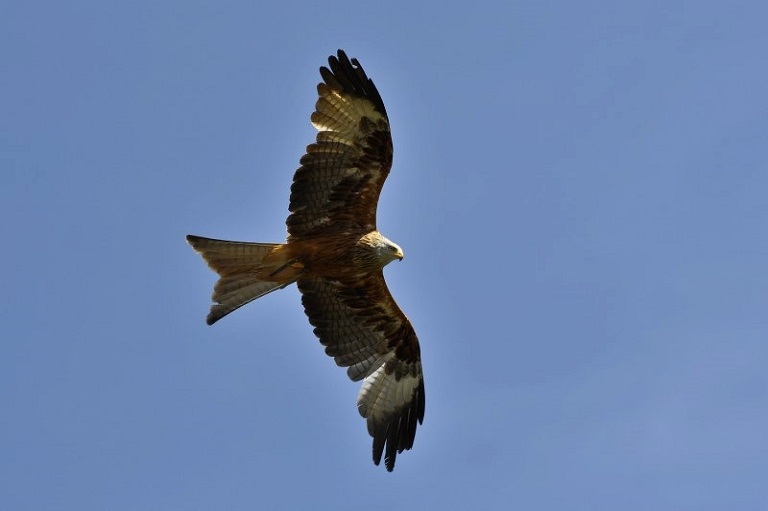 You are welcome to request an individual offer for your mentoring program by e-mail.
If you have any questions or would like to get to know each other better, you can also arrange a telephone appointment with Wolfgang Bischoff.