Mentoring at the Baltic Sea
Our mentor program at the Baltic Sea is something very special: Over 1-3 days you will be looked after 1:1 by the senior mentor Wolfgang Bischoff in a selected hotel at the Baltic Sea and guided through your very individual transformation process.
Essential questions of life and your own destiny are profound topics, which will be given space during these days with our professional guidance.
If interested and needed, Wolfgang Bischoff is supported by other body therapists and yoga teachers.
We recommend 2-3 intensive days at a quiet retreat (e.g. at Schlossgut Gross Schwansee at the Baltic Sea).
These 2-3 days can stand alone or be continued.
Procedure of the mentoring programme in the initial phase
Arrival and transfer to Schlossgut Gross Schwansee the day before
Start at 7 am with body, relaxation and concentration exercises
Rich pampering breakfast
Self-exploration work with intensive conversations, body therapy interventions, meditative walks along the Baltic Sea, further relaxation and meditation exercises etc. until approx. 9 pm
excellent lunch and dinner
short breaks in between
Departure and if necessary transfer to the airport by arrangement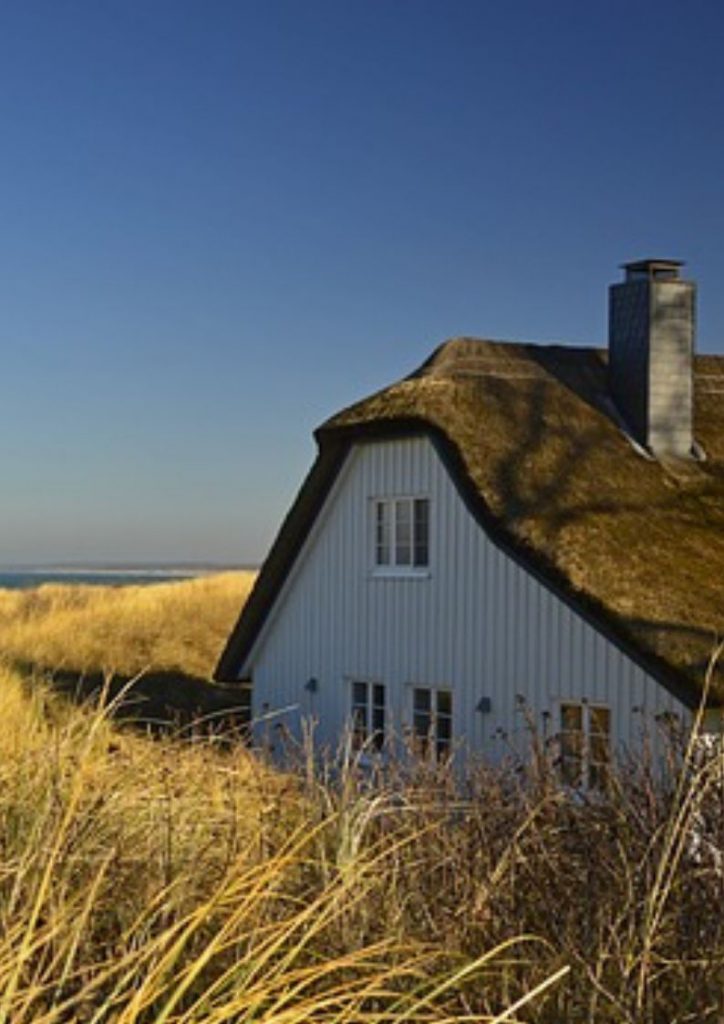 The further cooperation can be continued in half-day meetings in the Schlossgut Gross Schwansee or in the surrounding area. We then recommend a cooperation for at least half a year, whereby you are of course free to decide from meeting to meeting.
I look forward to getting to know you personally.
Wolfgang Bischoff
Mentoring at the Baltic Sea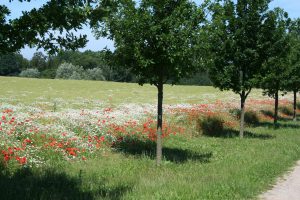 You are welcome to request an individual offer for your mentoring program by e-mail.
If you have any questions or would like to get to know each other better, you can also arrange a telephone appointment with Wolfgang Bischoff.