Advice on all questions of life
With our online mentoring you can get advice on all questions of life from our experienced senior mentor Wolfgang Bischoff in one or two hour appointments. Due to the flexible scheduling, this form of consultation is the core of our work.
As with personal mentoring, it is about supporting you in crises and in your personal transformation process. Through self-exploration sessions and intensive conversations, life observation exercises, destiny tests and numerous other methods, which are easily possible online, you will be professionally guided by us on your very individual path.
The transformation work in the mentor program is a development path of inner attentiveness, emotional intelligence, which helps us to learn to love life.
Victory over ourselves, over the restlessness of the mind, the restlessness in everyday life and the constantly arising conflicts is possible.
The goal of transformation work is to learn to understand one's own life; to learn to change what can be changed; to learn to order it so that the direction of the further path of life is fulfilling, inspiring and satisfying.
I look forward to getting to know you personally.
Wolfgang Bischoff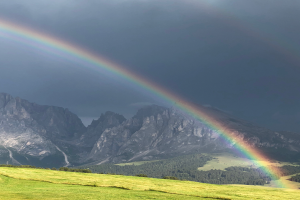 You are welcome to make an appointment with Wolfgang Bischoff by e-mail, by phone or Skype.
An initial meeting to get to know him is free of charge.